Time is the only thing money can't buy, and at Propelify Innovation Festival we're all about helping you get the most out of yours. On May 18th thousands of innovators and entrepreneurs come together to pursue the exchange of knowledge, inspiration, experiences and connections over the course of one day.
This year—in addition to talks, exhibitors, VR, drones, a startup competition sponsored by Samsung & Staples, and music—we offer a dedicated area for connections between entrepreneurs and investors to flourish. At the Investor Speed Dating Pavilion presented by Deloitte, you can secure dedicated meetings to build relationships with angel and venture investors.
If your startup is currently raising funds, preparing for a round, or just looking for advice on raising capital, come prepared to snag a sit-down with one of these esteemed firms who will be taking meetings at the Investor Speed Dating Pavilion. A huge thank you to Deloitte for making this possible!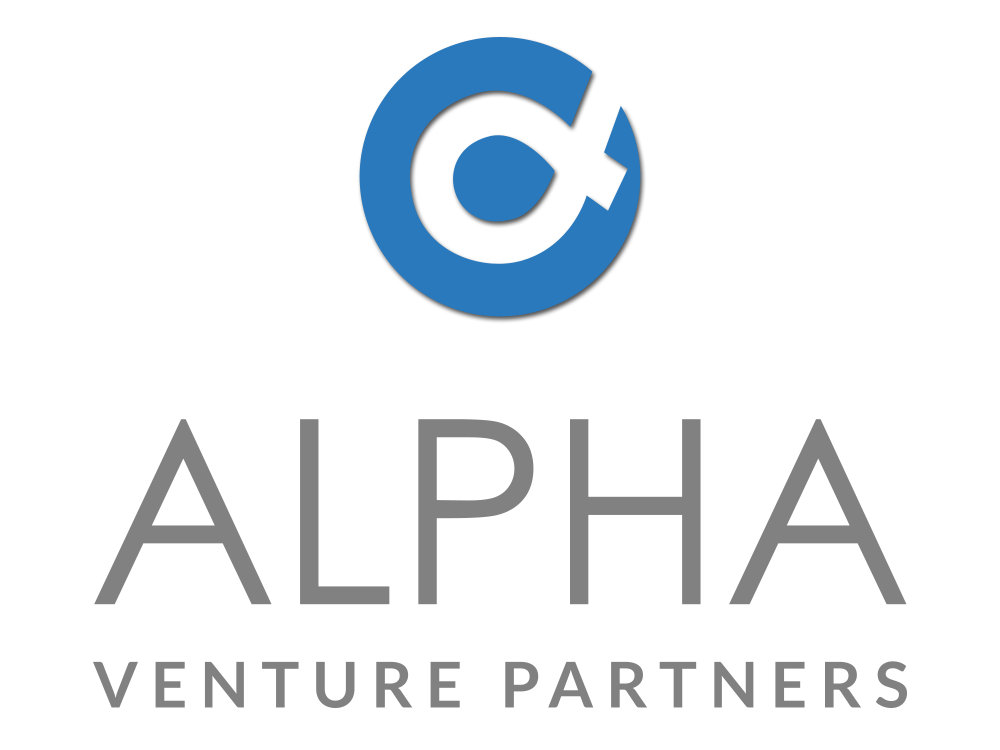 Kewpie Associates
Come meet your next investor at Propelify Innovation Festival on May 18 in Hoboken, NJ. See ticket upgrades to guarantee you get a meeting. Get Your Tickets Now.